Jomar Hydronics' PICV's bring together an Automatic Valve and a Control valve all in one. With one device controlling the coil flow rate, there is no longer a need to do authority calculations or specify Cv's. Just pick a flow rate, the PICV does the rest. Jomar Hydronics' PICV can be fitted with any industry leading actuator.
Sizes 1/2 inch to 6 inch are available
FNPT, MNPT, SWT, or flange body
0.06 GPM up to 650 GPM
Double union connections available on certain sizes
All balance valves include a custom tag with the designated location you specify, and all the required commissioning information.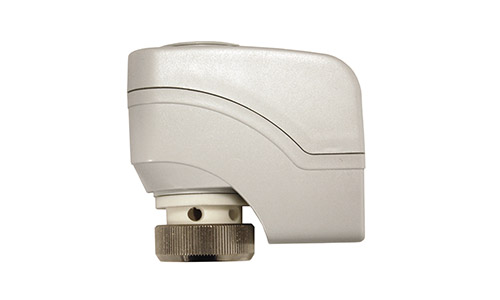 PICV Actuator - 91/93 Series
Fail in Place
0-10VDC: NEMA 1, UL873, 3 VA Power Consumption, 30 Sec Run Time, Ambient Temperature: 41°F to 122°F
Floating: NEMA 1, UL873, 3 VA Power Consumption, 125 Sec Run Time, Ambient Temperature: 41°F to 122°F
Product Information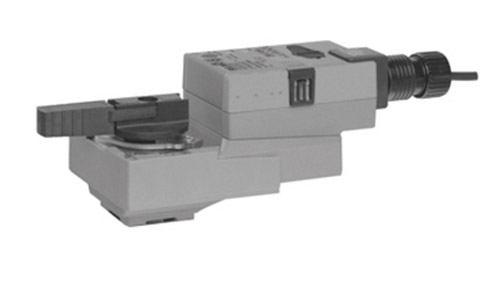 PICV Actuator - 85 Series Actuators
Fail In Place: NEMA 2, UL60730, 6.0 VA Power Consumption, 100 Sec Run Time, Ambient Temperature: -22°F to 122°F
Fail Safe: NEMA 2, UL60730, 10.0 VA Power Consumption, 150 Sec Run Time, Ambient Temperature: -22°F to 122°F
Product Information